There are countless pages for this on smogon. I figured, why not start one here? I would post it in Pokemon Discussion, but some stuff won't necessarily be good to post there

Here are some of the smogon ones that I got: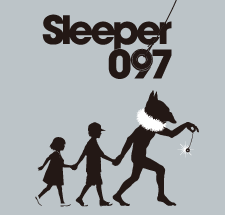 nightmare central . . . . . . . . . . . . . .
Golbat, he wants to lick you.
Comments? Have any that you want to share?
The Hypno is fricken creepy though. Play through the Firered story with Lostel (or whatever her name was) and listen to the Lavender Town music for R/B . . . *shudder*