Hello!
not only do i draw pokemon but! i draw anime ( or manga......whatever)
these ones have no colour yet but they look cool

this one if from a manga i made up called "cross my heart" i wish to get it published one day

the dudes name is Keir
[img]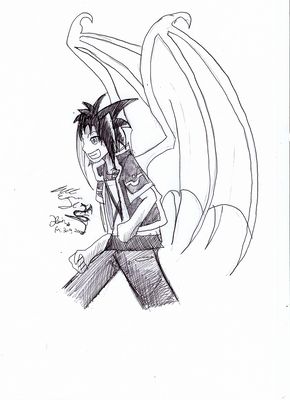 [/img]
this one i drew of him at school
he kinda looks sad, but yeah
[img]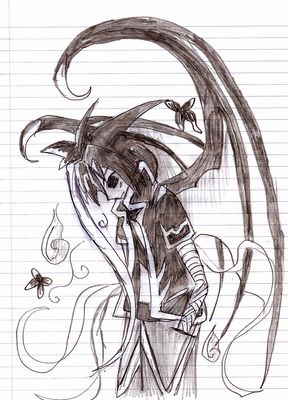 [/img]
and this one is just a random girl and is not from the story
i drew this when i was 11 (i rock!!

)
[img]
[/img]